Discover also our partner restaurants from Sanglier Hotel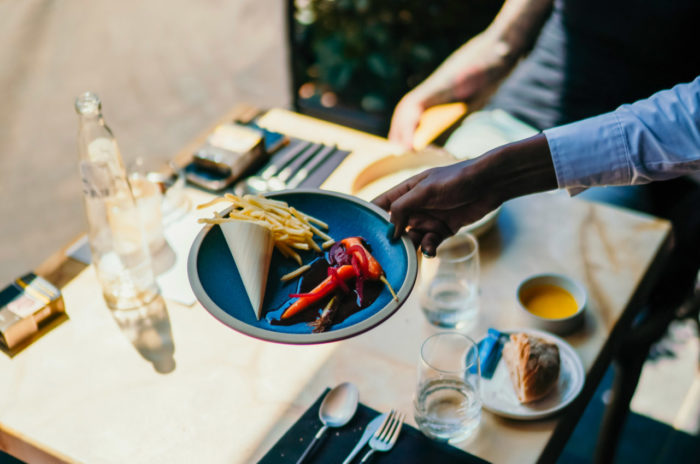 Brusserie
Serving sharing-food plates inspired by Asia, Spain, Provence, South America and beyond, La Bru'sserie takes you on a culinary voyage around the world. Settle into your seat, soak up the stylish, vibrant atmosphere, choose the four-course or six-course menu, and watch as our chef prepares your dishes before your very eyes – from langoustines with lime, to beef carpaccio with fresh goat's cheese.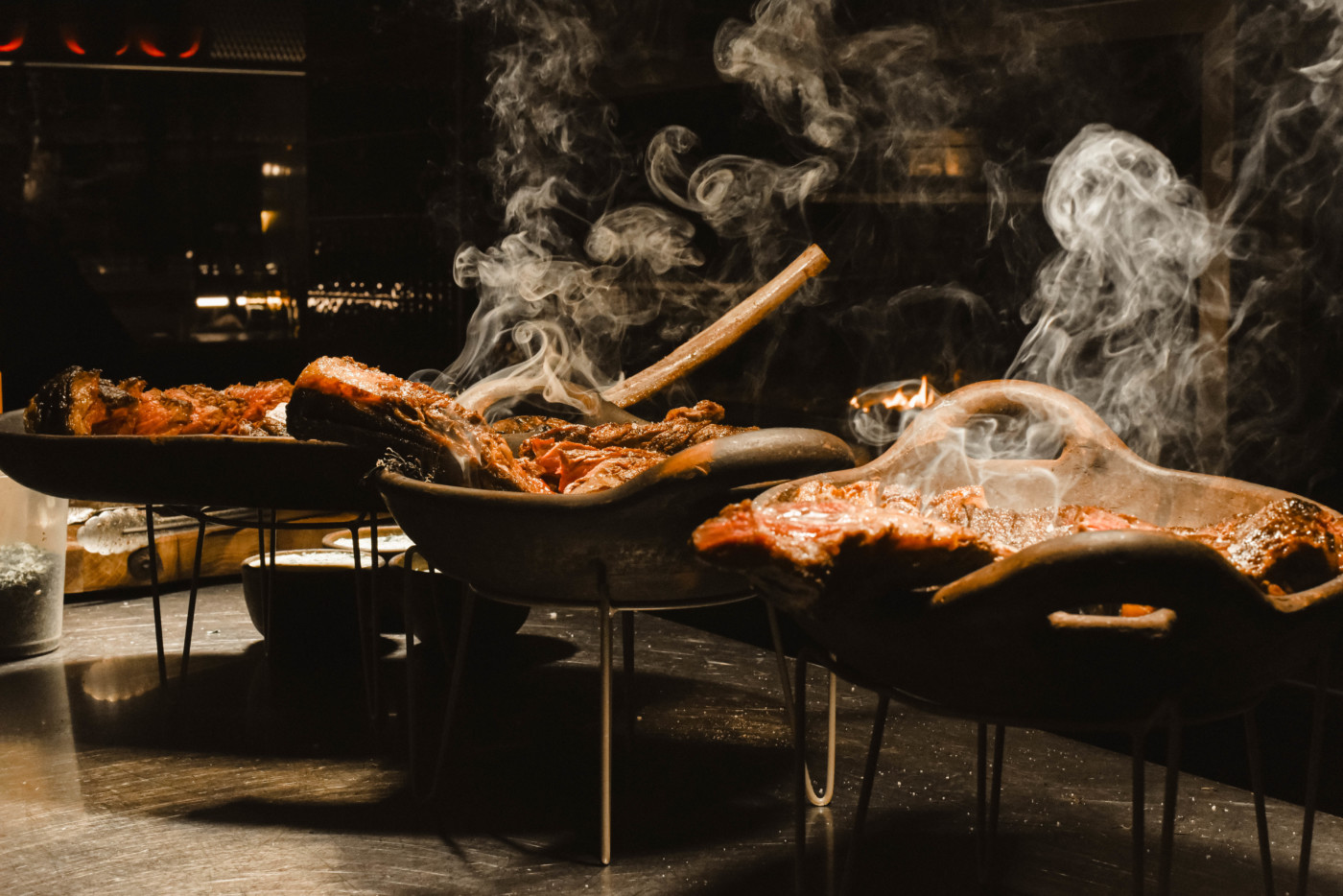 Wagyu
At Wagyu, our chef Wout Bru has developed a concept that's a feast for the eyes as well as the taste buds. The colourful, flavoursome dishes are made with the finest ingredients – nothing short of works of art. Here, lobster and rack of lamb take centre stage. And because the grill is visible from the dining room, guests can watch the magic happening before their eyes.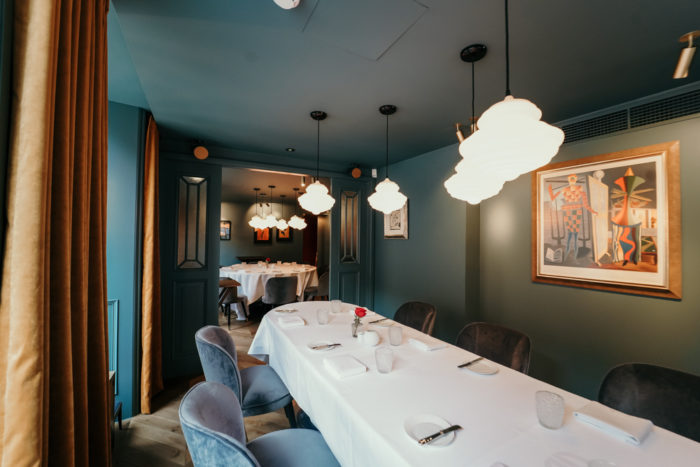 Le Grand Verre
Plongez dans l'univers de l'art conceptuel et de la gastronomie !
Le Grand Verre vous convie à un voyage intemporel dans l'imaginaire de Marcel Duchamp à travers ses œuvres et des créations de l'artiste Jacques Charlier, inspirées du maître dadaïste. Le tout en profitant d'un panel de menus issus de la gastronomie et du savoir-faire du chef Wout Bru. Un tourbillon de fantaisies et de saveurs réunies en une seule et même adresse !